Lotus Valley Resort
Your Married ceremony make a memorable in our resort like a haven paradise for you.
Our Services
List down special services you offer on occasions like weddings, etc.
Wedding Planning
Wedding is a significant event in people's lives but wedding tasks aren't always fun for them. As a best destination wedding planner in Gorakhpur we help them manage so they..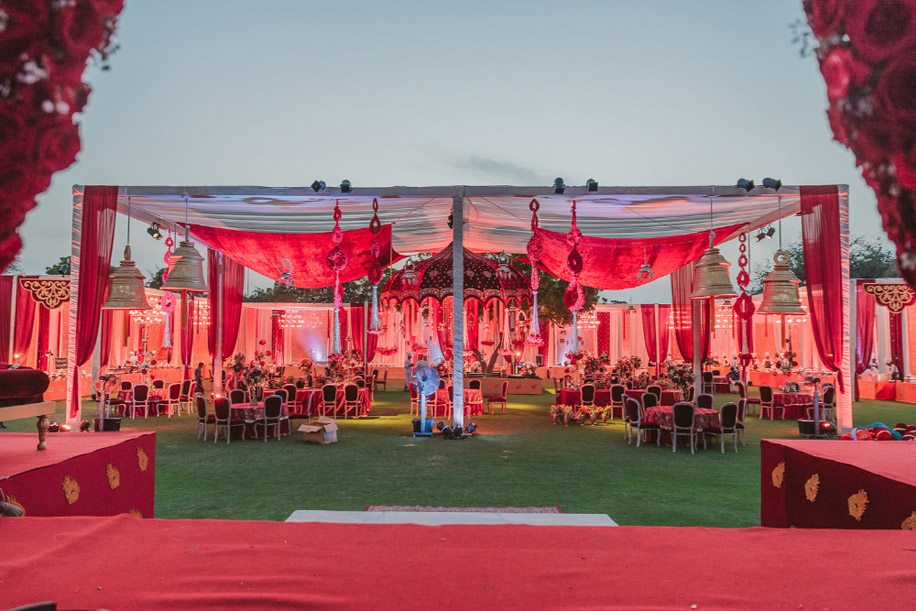 Wedding Services
Our management team and event planners are the best local and destination wedding planners in Gorakhpur and will organize all finite details from venue hire to the delivery of the high standards of service.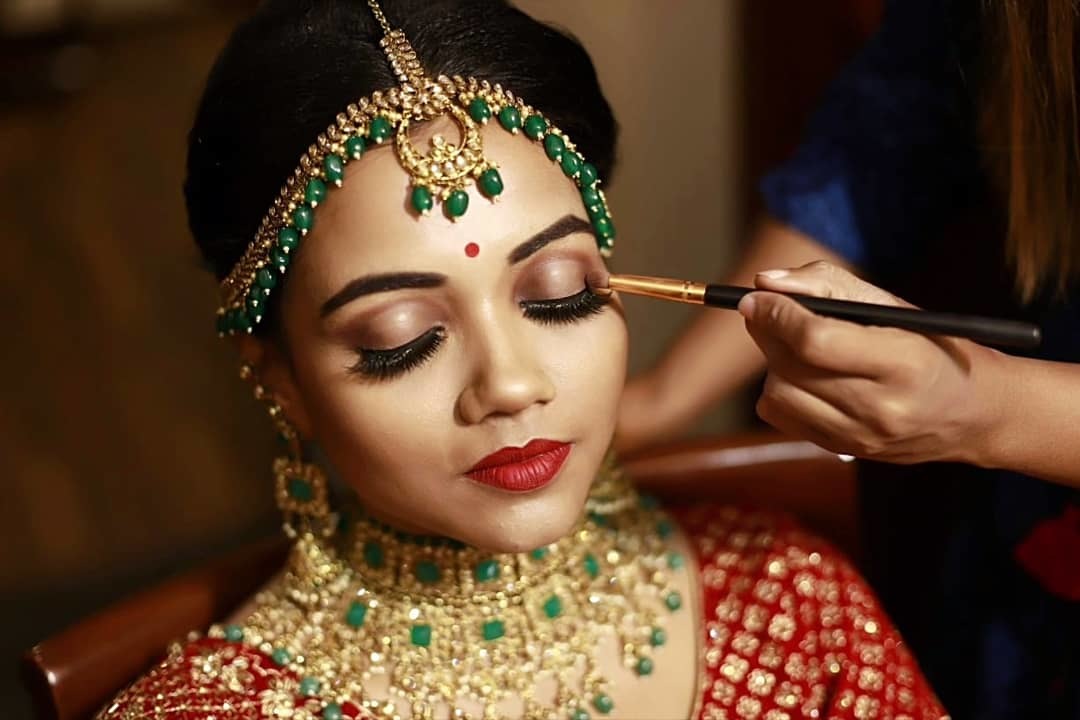 Bridal Makeup
Be it a bright groom or your guest we have professional to make you look best.
Photo-Shoot
We records prestigious moment and you can share your family and friends.
book Your Event and Now Get 5% Off
A wedding dream come true